THE ESSENTIALS OF EXPERIENCE
Being inspiring, consultative, engaging and entertaining are soon becoming the new normal in retail environments to stay appealing and relevant to today's experience seeking connected consumers.
– Surender Gnanaolivu
It is a known fact that retail today has evolved from a 'transactional' service to an 'experiential' one. In today's world of multi-channel shopping choices, brands are needing to deliver value impacting consumer lives in both the physical and virtual world with appeal and relevancy. The net value delivered determines the overall perception, often quantified in measurable ratings, of the experience in the public domain which in turn affects retention and new acquisition of consumers. It is also a known global fact that majority of consumers, despite the adoption of online shopping during the pandemic, still prefer buying from physical stores. According to Euromonitor International, 20 percent of the global retail sales are estimated to come from ecommerce by the year 2024 at a CAGR of 15 percent. Interestingly, this growth is now shared by omni-channel retail initiatives from both online and offline retailers who are endeavoring to be 'omni-present' to their consumer using experiential design strategies. The concept of 'humanizing' retail experiences and 'tech enabling' them is catching on across all categories of retail to enable the connected consumer to be inspired, informed, engaged and entertained when shopping.
This trend, post the release of pent-up shopping sentiments after the pandemic, is compelling brands in this segment to reimagine their instore experiences by being inspiring, consultative, engaging and entertaining to appeal and stay relevant to this new normal connected consumer.
INSPIRE through storytelling
It a world of information and communication, storytelling is being increasingly used to inspire consumers with creative and emotive narratives. This is seen to help create a stronger and memorable emotional bond with the consumer. A great story needs to be creative, original, believable and include the customer in the narrative. Store design and visual merchandising play the lead role in presenting a memorable brand or product story. Paper Source, specializing in curating handcrafted paper from around the world, is a popular choice for wedding invitations. Their visual strategy in their window display reflected their heritage built around curiosity and wonder. Here is a cool window at their flagship store in Chicago in which their products are creatively put together in a bridal setting to create an attractive and stunning presentation of their wedding stationery.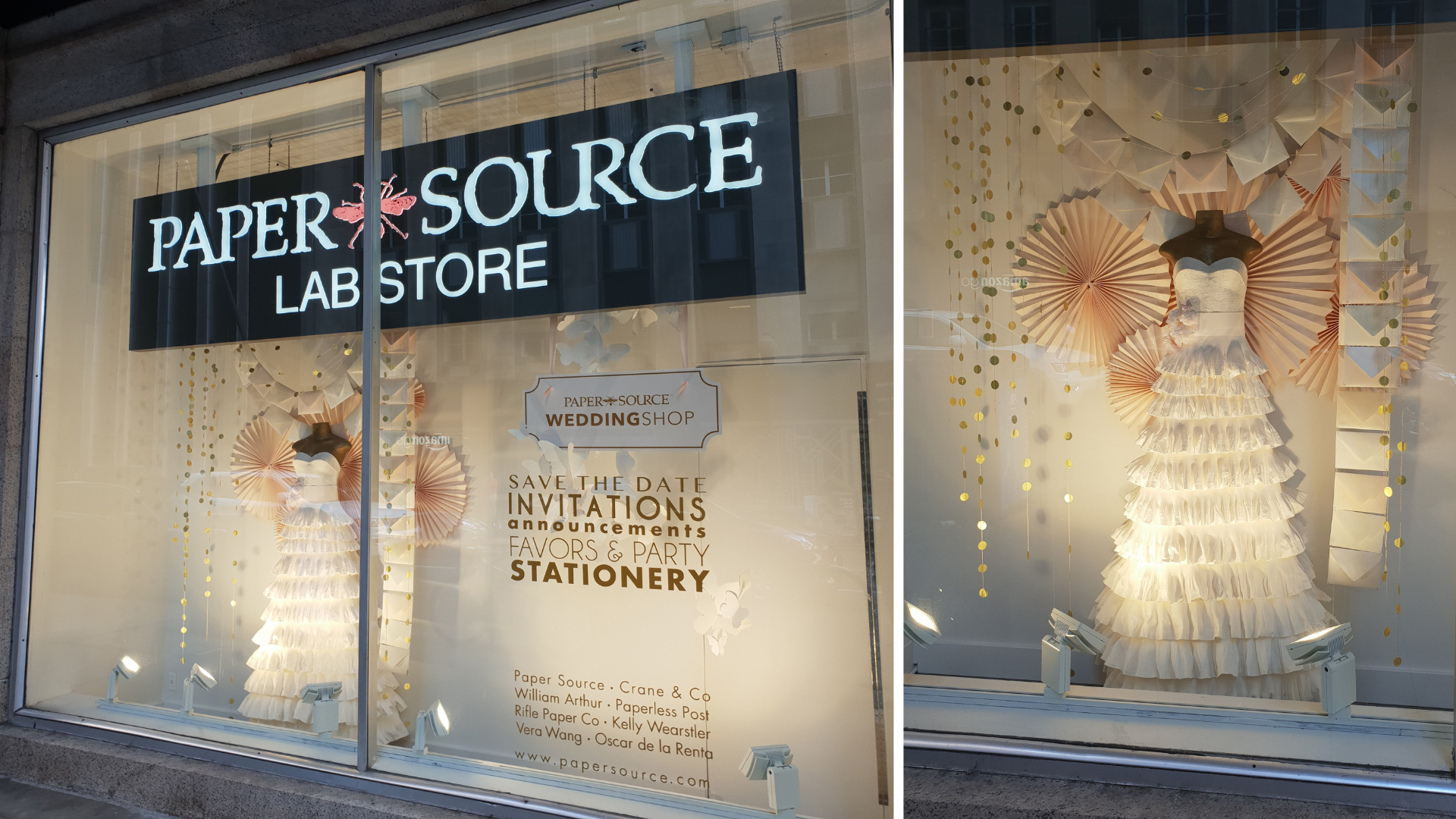 CONSULT to help make informed decisions
Today, the consumer actively seeks relevant information, in both the physical and digital domain, to make informed decisions for investing in a product or service. Information on benefits and reviews from other users significantly influence these decisions. This has made the integration of consultative visual merchandising a vital component in the shopping journey. Consultative presentation helps educate, inform and persuade customers to consider a brand or a store for a purchase. The famous Amazon Go store, powered by the pathbreaking 'Just Walk Out system' links the products in your basket to your Amazon account as you scan your app at the turnstile and walk out the store to be automatically billed to your account. Interestingly, the technology in the store is invisible to the shopper and
data driven planogramming and intuitive information that help consumers make quick decisions in the process of a 'grab and go' journey. Checkout the clever wine and food pairing signing at their first store in Seattle.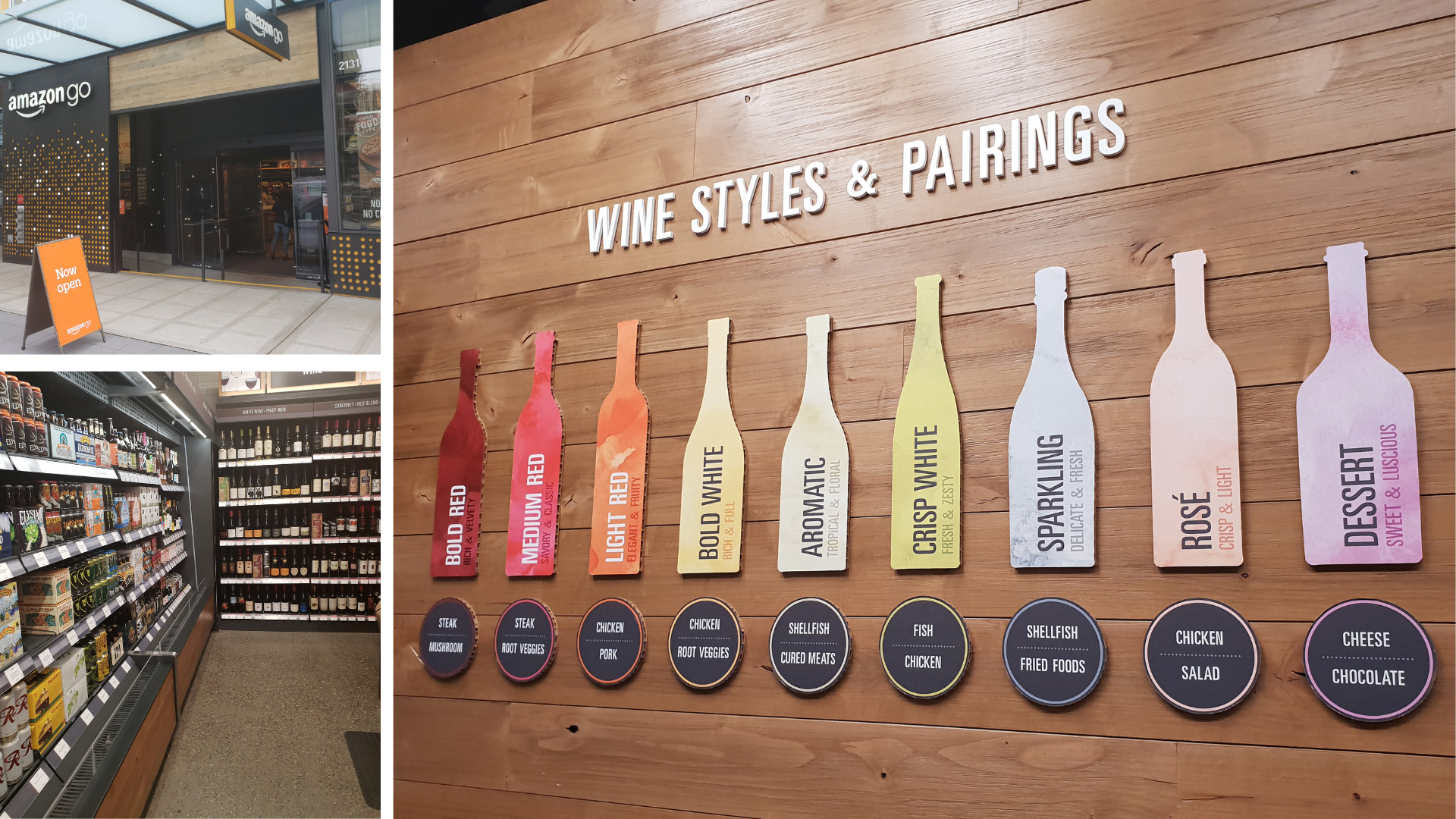 ENGAGE to start a conversation
Brands today endeavor to have meaningful two-way conversations with their consumers to start a relationship that could ultimately lead to preference and loyalty. To converse effectively with consumers, understanding their emotional and rational needs is very crucial. This is being effectively done by meaningful engagement that allows for purposeful conversations with the consumer. Somany Tiles, a leader in tile manufacturing in India, has a 'Tile master table' located prominently in its experience center to enable prospective consumers to try specialized techniques in tile cutting and laying. This helps to create great opportunities for conversations between the brand and the consumer and foster the start of a fruitful relationship between them.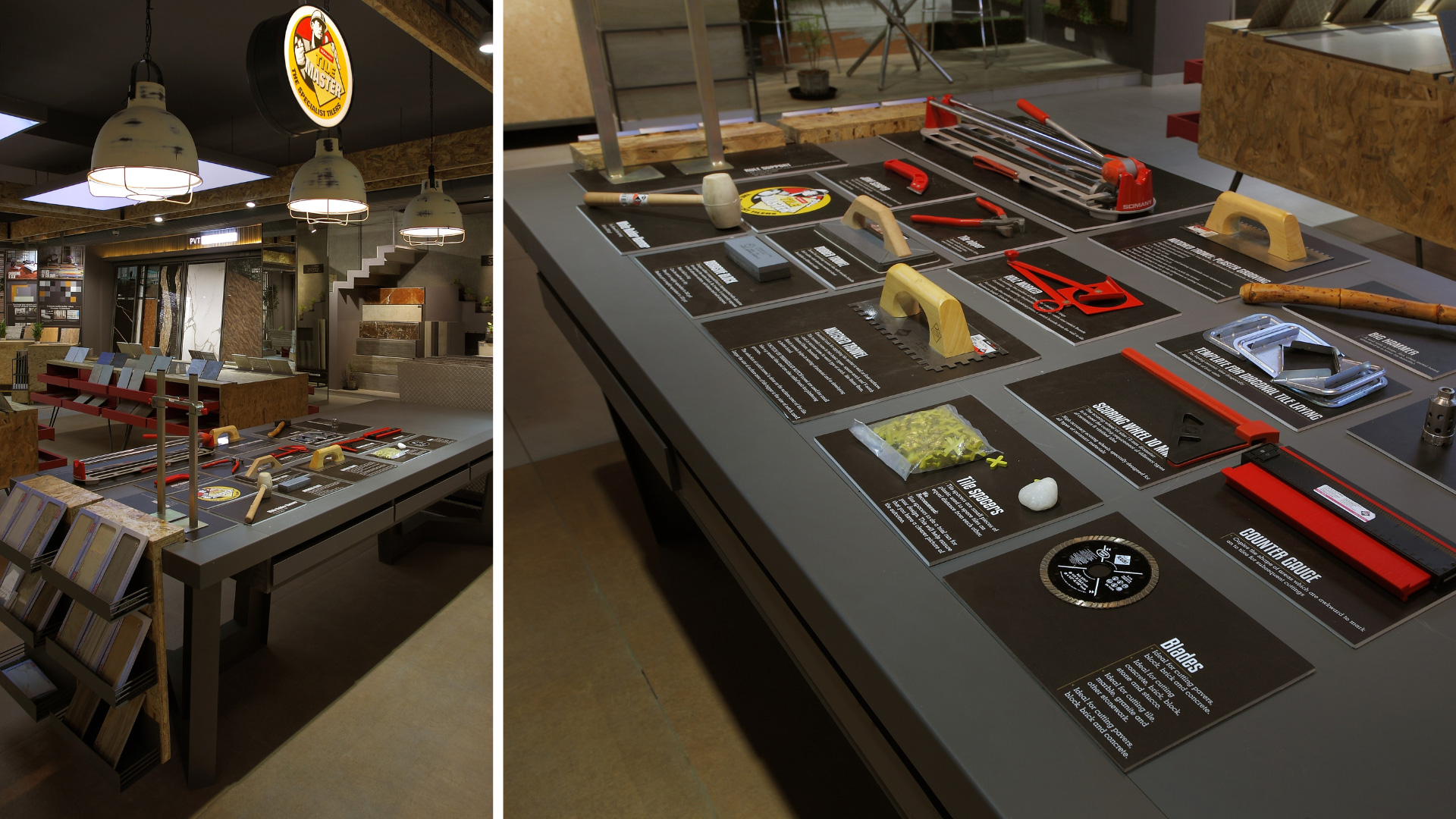 ENTERTAIN to create moments of emotional delight 
Consumers are people with emotions who appreciate and remember moments of happiness experienced in physical brand environments. In today's world of multi-channel shopping choices, entertaining people has become critical add-ons that gives a compelling reason for consumers to enjoy spending time in the physical shopping channel. Looked at as 'space consuming frills' in the past, today they have become key requirements for curating instore customer journeys. Here's how Nike Towns do it with a live DJ console at their store entrance to deliver 'sensorial familiarity' to active young consumer stepping to ensure they enjoy the shopping journey from the store threshold.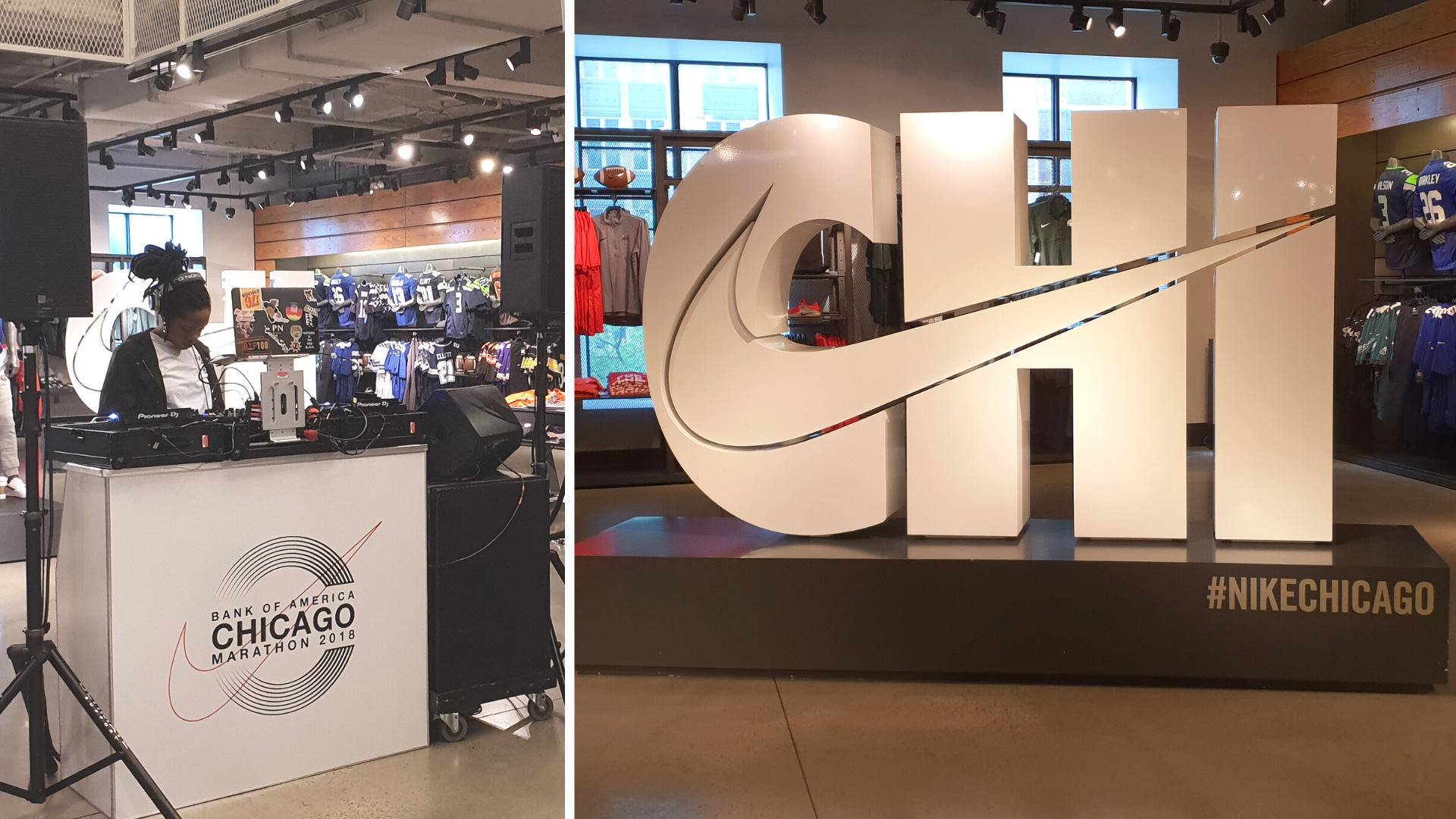 THE POSTING ON THE WALL
It is noticeably clear from the examples that these four ingredients are known to work best when they are purposefully integrated into the brand's experience design driven by its vision from the top. This followed by collaboration of the brand's stakeholders combined with consumer insights will help develop very sharp business objectives to drive such initiatives. With consumers actively making choices to connect with brands willing to offer them, brands who seriously look at adopting them are more likely to stay relevant and preferred in a marketplace that offers immense choices across various shopping channels that they have access to anytime and anywhere.
——————————————————————————————————————–
Written exclusively for StoRAI Magazine  by Retailers Association of India
https://rai.net.in/images/storai/pdf/STOrai-Magazine-March-June-2022.pdf